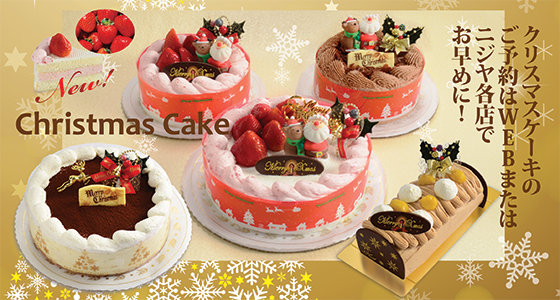 Nijiya Christmas Cake from Cake Kobo for 2019!
Select from various flavors: Chocolate cake, strawberry cake, and more! You can make a reservation for pickup at Nijiya stores. Limited amount, so please hurry!
You can also visit or call us to make reservation.
2019年度、ケーキ工房よりクリスマスケーキの予約販売開始しました!
チョコレートケーキやストロベリーケーキなど、いろんな種類からお選びいただけます。限定品ですので、ご予約はお早めに!
お電話や各店舗でもご予約できます。
The prices and variety of items on the picture are ONLY for CA stores.
写真にある商品の種類とお値段はカリフォルニア店舗のみの情報となります。
Christmas

Strawberry Cake 6″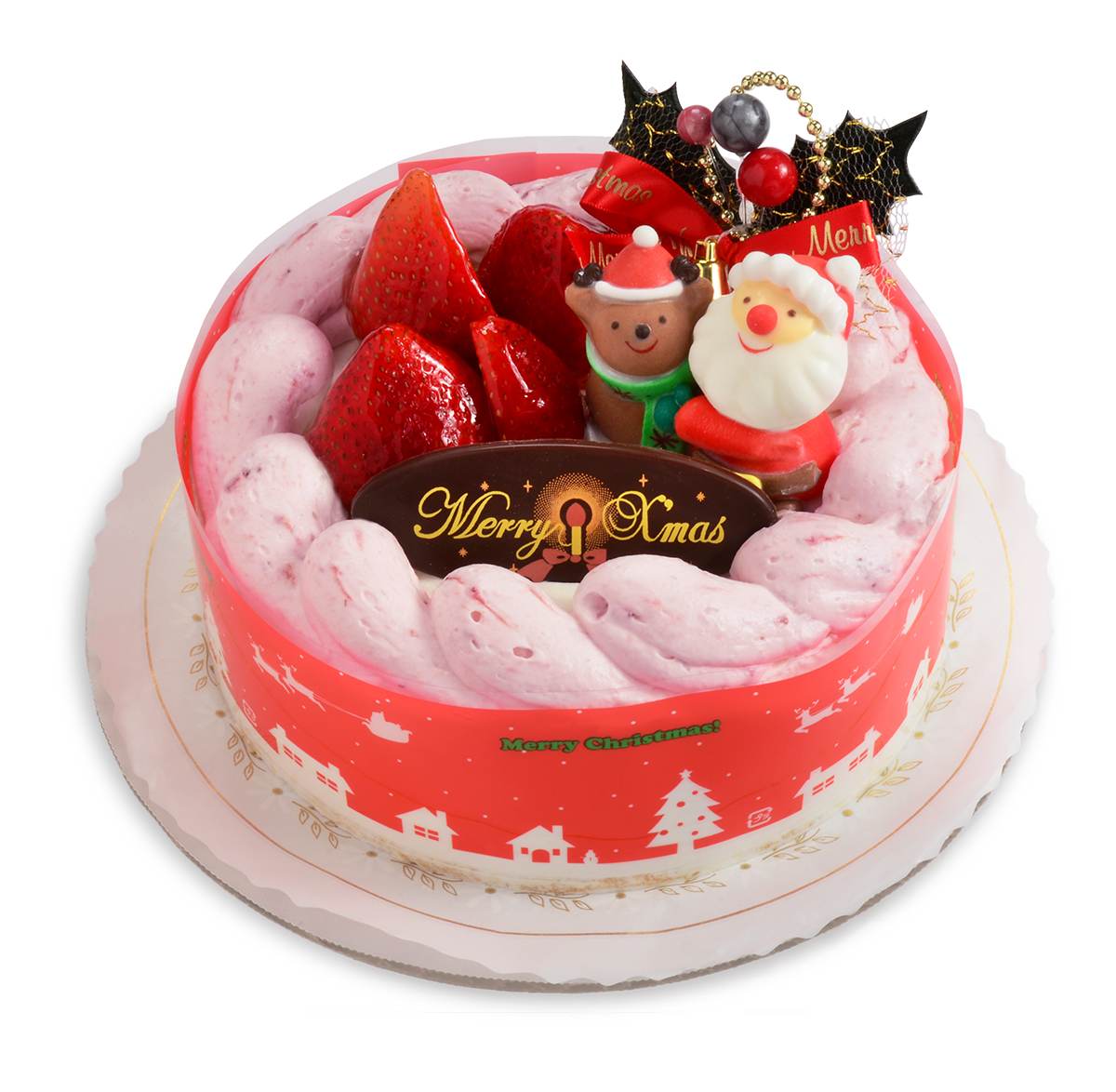 $30.00
Christmas

Strawberry Cake 8″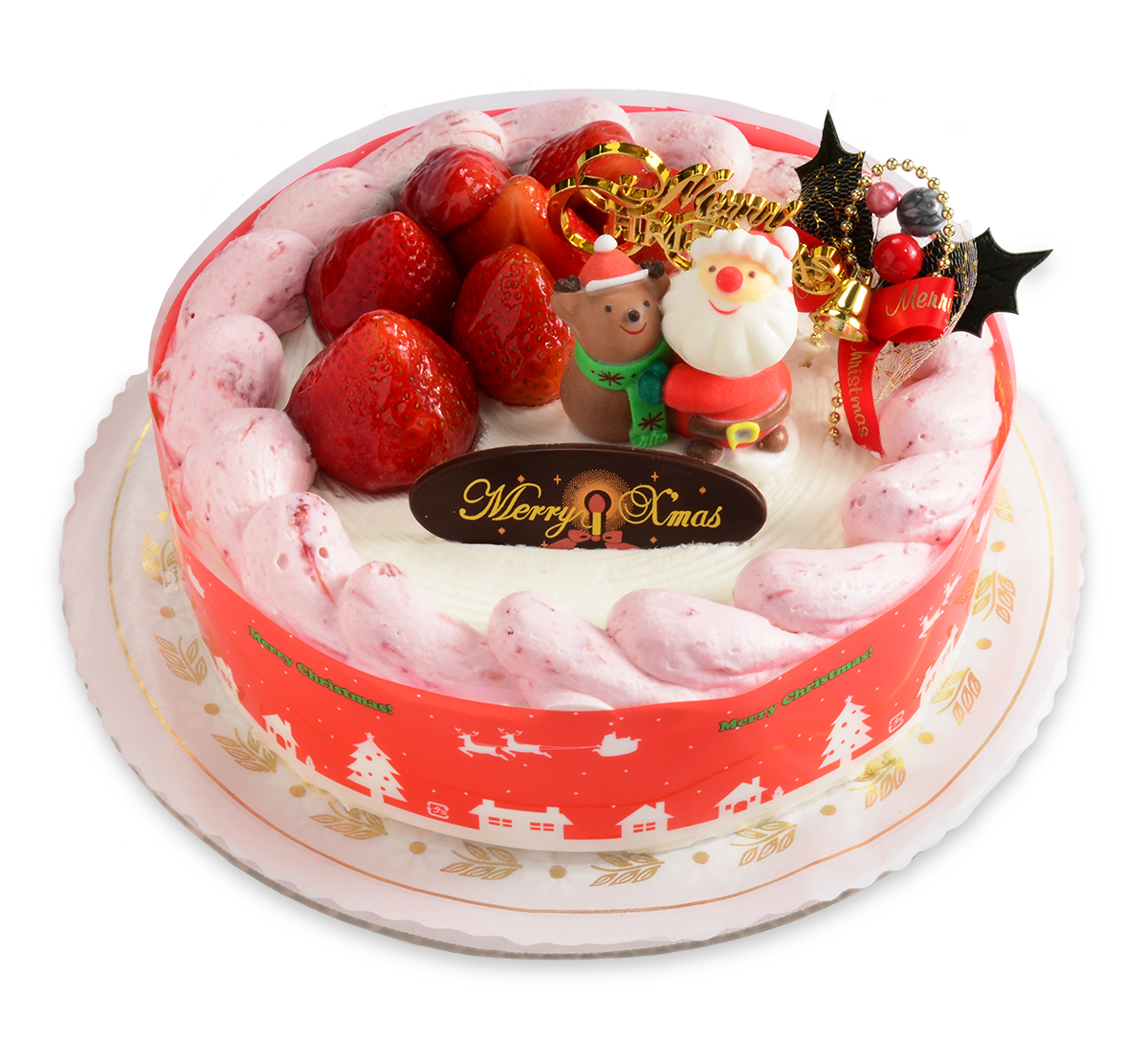 $40.00
Christmas

Chocolate Cake 6″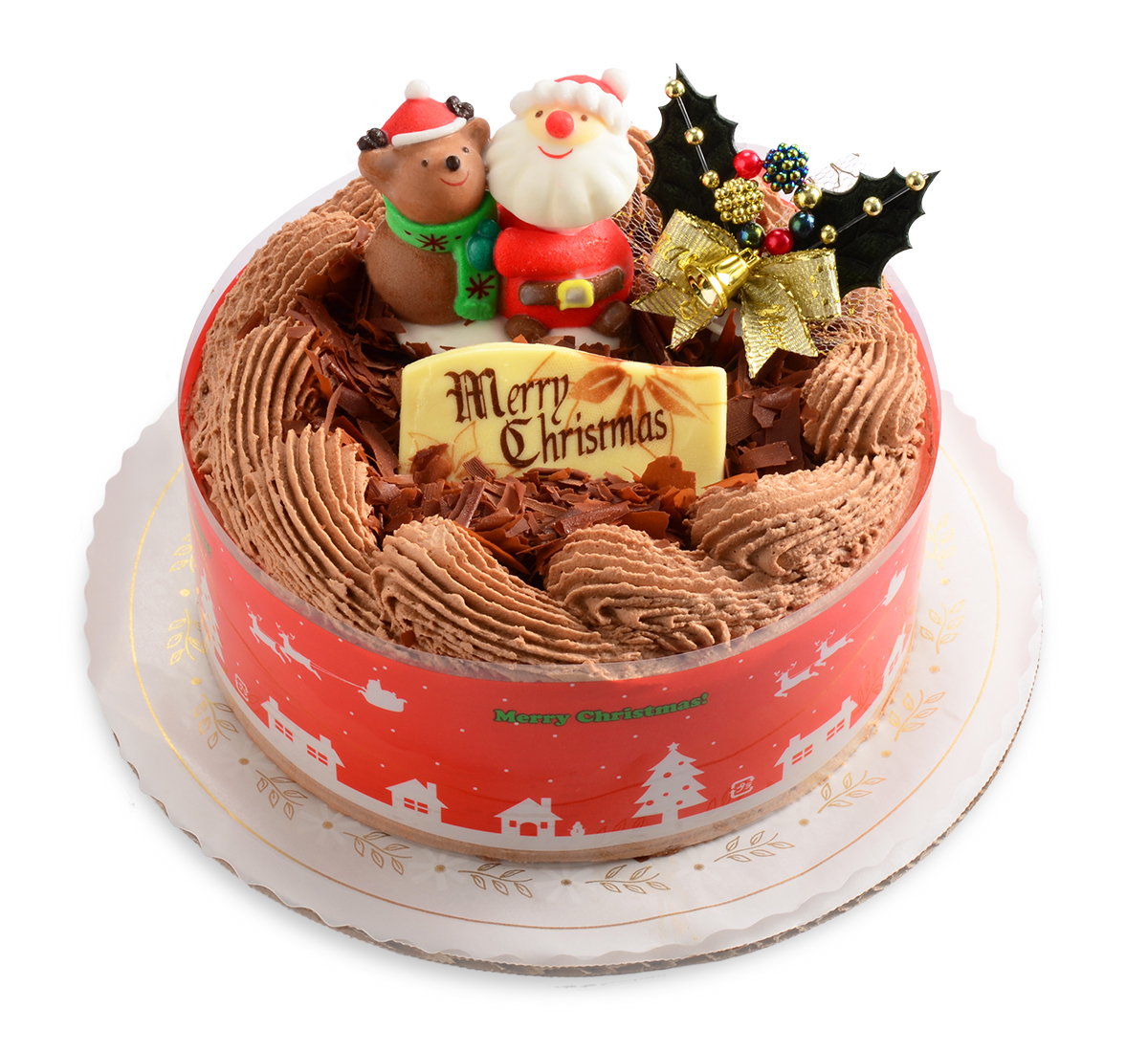 $28.00
Christmas

Mont Blanc Roll Cake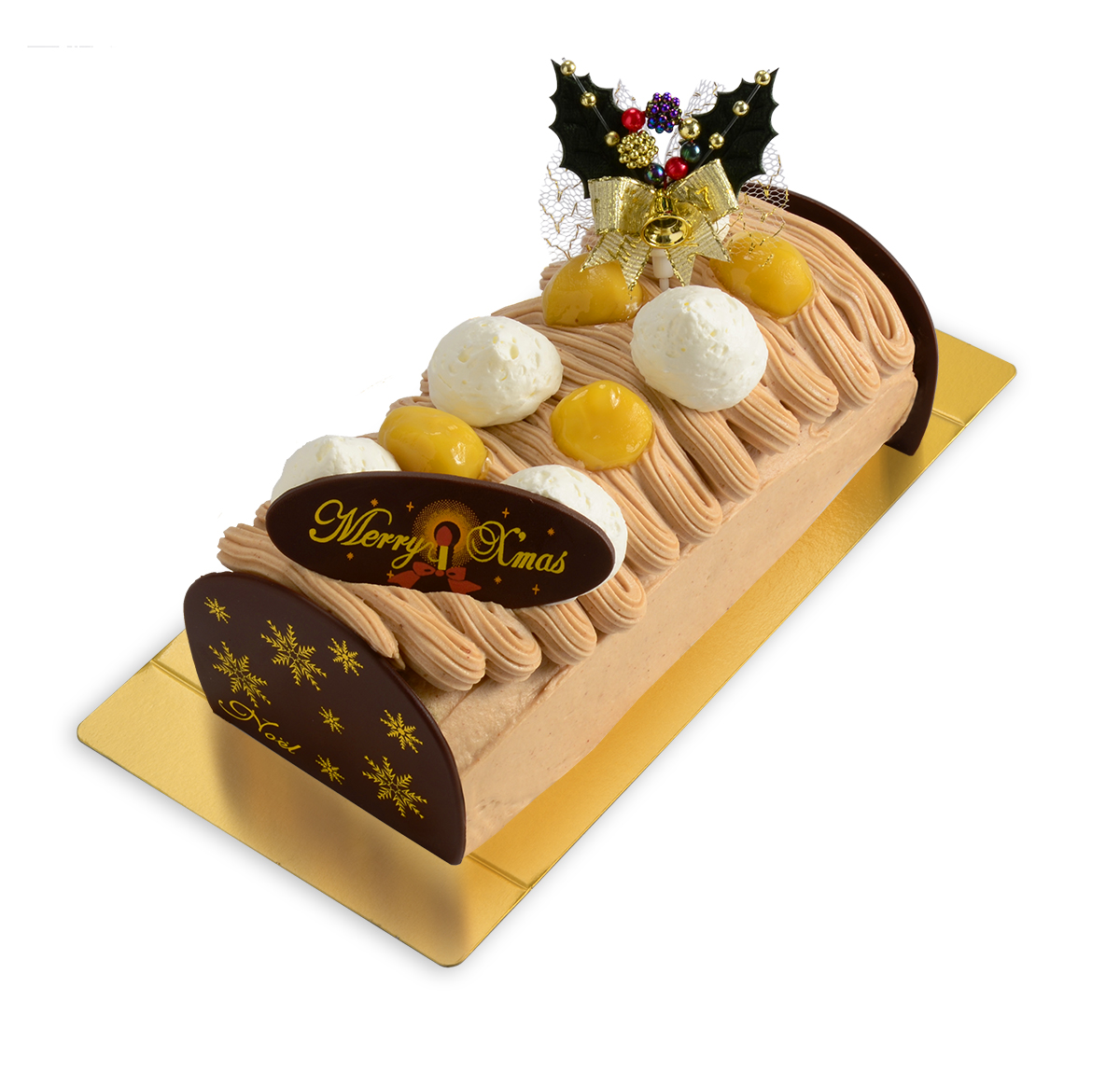 $36.00
Christmas

Tiramisu Cake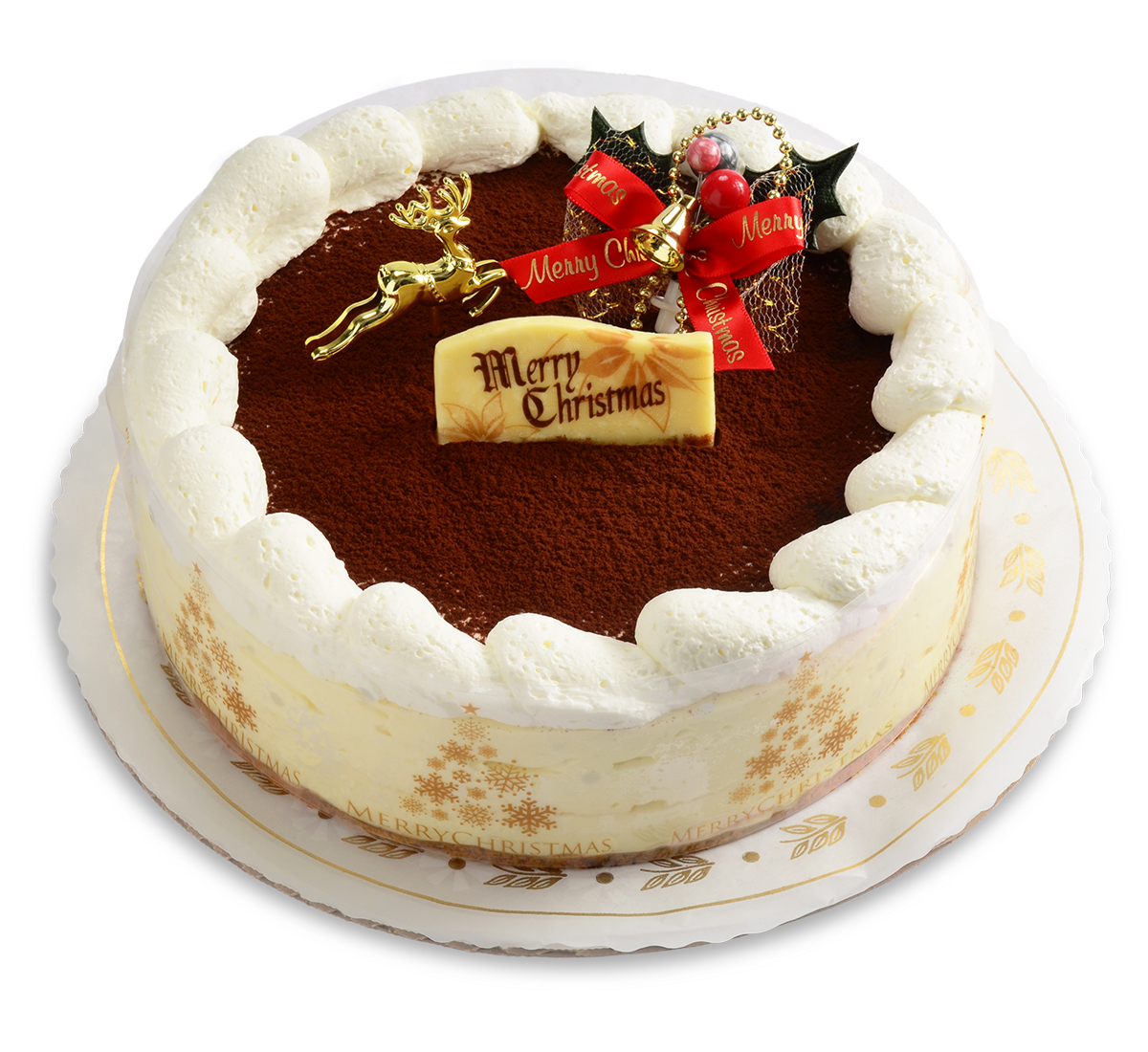 $35.00