We have closed all donations for Japan Earthquake and Pacific Tsunami relief as of May 31st.
The total donation amount reached $54,718.75, and we are going to send all collected funds to the Japan Red Cross Society.
We appreciate your generous support and wish Japan a rapid recovery from the tragedy.
Nijiya Market
東北地方太平洋地震の義援金募金は、5月末日を持ちまして締切らせて頂きました。
義援金の最終合計金額は$54,718.75となり、全額を日本赤十字社へ寄付いたします。
ご協力頂きました多くの皆様に心より感謝を申し上げます。
ありがとうございました。
被災地の一日も早い復興をお祈りいたしております。
ニジヤマーケット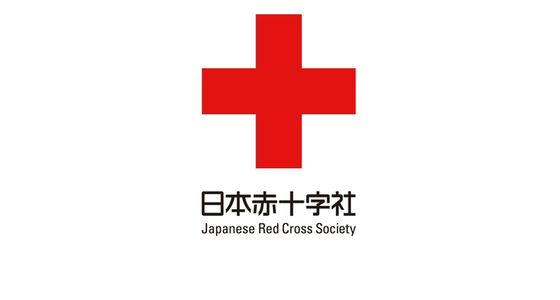 * The organization has been changed to the Japan Red Cross Society due to its destination. Thank you for your understanding.
* 使用目的の関係上、当初の予定を変更し送金先は日本赤十字社にさせて頂きました。ご了承ください。