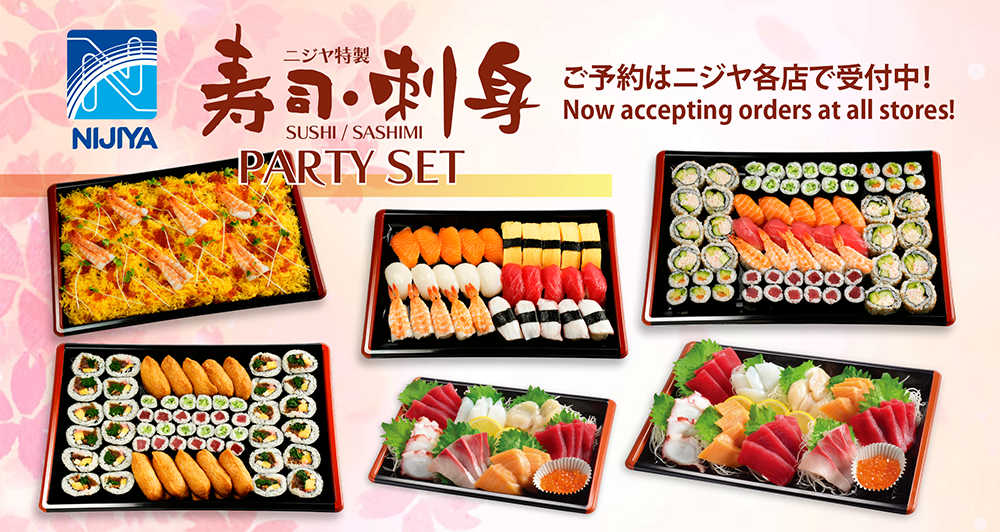 Please call or visit our stores to place an order.
* Please place an order in advance.
ご注文はお近くの店舗にて承っております。(電話かご来店の際にお申し込み下さい。)
* お早めのご注文をお願い致します。
Click on your area on the map below for price list.
価格リストをご覧になるには下記マップ上でご利用店舗の地域をクリックしてください。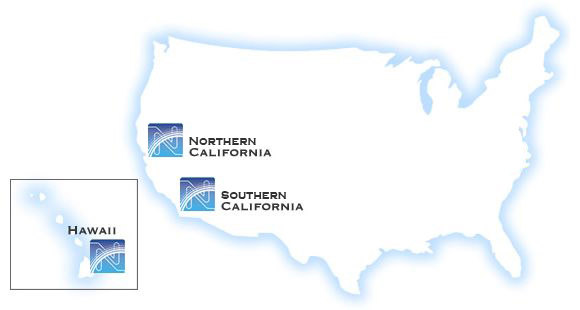 Product availability and participating store locations are subject to change.
For questions, please call us or feel free to ask our staff at store.
内容は、季節、店舗により異なる場合がございますので、予めご了承ください。
詳しくはスタッフまでお気軽にお問い合わせください。